The Super Sativa Seed Club (SSSC) has an unusual niche in a world of modern cannabis seeds. The genetics used by the SSSC come from the earliest days of the cannabis seed industry, back in the 1970's and 1980's. This was back in the days before extensive feminisation, hybridisation etc. Meaning that the SSSC genetics were around even before many of todays seed companies. For some specialist growers and fans of elite old-school genetics this is particularly appealing. Some of these original cannabis genetics are becoming increasingly scarce and difficult to find. In this blog we review the importance of old school cannabis seeds in the modern world.

Prima Holandica. Old school Haze x Super Secret Sativa
This pure sativa takes 10-11 weeks to fully bloom. Longer, if you like your trichomes listening with an amber tint. Available only in regular seeds, this variety appeals to those looking for unadulterated 1970's genetics with a rip-roaring high. 
Our breeders took a very special Secret Super Sativa and crossed it with Old School Haze, perhaps the best sativa in our collection. Expect big plants with sativa buds as long as your arm. This is quite a heavy producer, suitable for commercial growers. You can find a complete spectrum of sweet fruity aromas which provide a great fresh taste. But we also found some phenotypes with a peculiar metallic/diesel taste and a really powerful high. Some beautiful and interesting specimens can be found in these Prima Holandica seeds. This smoke delivers a strong trippy effect that will last for quite some time.
Some of the most satisfied growers of Prima Holandica have commented that one of the real wonders of these genetics is that this is one of the few remaining pure sativa varieties available which is still based on pure hippy-era genetics. In subsequent years many similar varieties were endlessly hybridised and lost their original quality.


Lava Freeze. SSSC's first high quality feminised cannabis seeds.
Following many requests, the SSSC has produced it's first feminised seed variety. Previously, SSSC varieties were all produced exclusively as regular seeds. Why did the SSSC team use feminised seeds for the first time? Mainly due to a number of customer requests. The Lava Freeze genetics are 90% indica from the acclaimed 'Lava Cake' family. The plant produces dense and resin frosted buds in large quantities, this is an original indica with extreme potency and a great terpene profile. Many growers have enjoyed the different approach to elite cannabis genetics offered by the SSSC. Old school is definitely popular. But feminised seed availability was a key request for this popular SSSC variety. 
If you are looking for an original indica with the convenience of modern feminised seeds, then this dark-coloured indica is a THC-rich treat which you will want to grow again and again.

Original and pure Haze? Choose Kees' or Karel's !
One of the best contributions from the SSSC has been our high quality original Haze genetics with their origins in the 1970's. Working closely with Sam The Skunkman and Neville, the SSSC had some of the very best early sources for Haze breeding. Karel's Haze and Kees' Old School Haze are both available only as regular cannabis seeds. Kees' Old School Haze can take a full 12-13 weeks to fully bloom. Karel's Haze can be ready sooner. Both offer THC rich buds, large plants with long blooms and seriously powerful smoke/vape experiences. 
As with all pure Haze varieties, expect large plants with some stretch. The SSSC Haze varieties are some of the most popular varieties from the SSSC. Yes, the seeds are more expensive than some modern Haze versions. But these genetics come from the early days of the cannabis breeding days and deliver one of the best original Haze lines available today.

Frosty Friday! Good on any day of the week.
This Creeper x Karel's Haze hybrid is 30% indica and is ready after around 11 weeks of bloom. She is available only in regular seeds, and is a popular choice with modern growers who want a relatively fast blooming sativa dominant variety. The real beauty of this variety is the high quality sativa dominant smoke/vape. The taste and aroma is quite unlike anything available from modern genetics. It is well worth the extra effort required to grow regular seeds. Many Frosty Friday repeat growers comment that this variety produces some excellent quality and highly unique individuals mother plants which are easy to clone and deliver exceptionally high quality results. Smoke a joint of this and you can hear the resin sizzle and crack as you smoke the THC rich buds.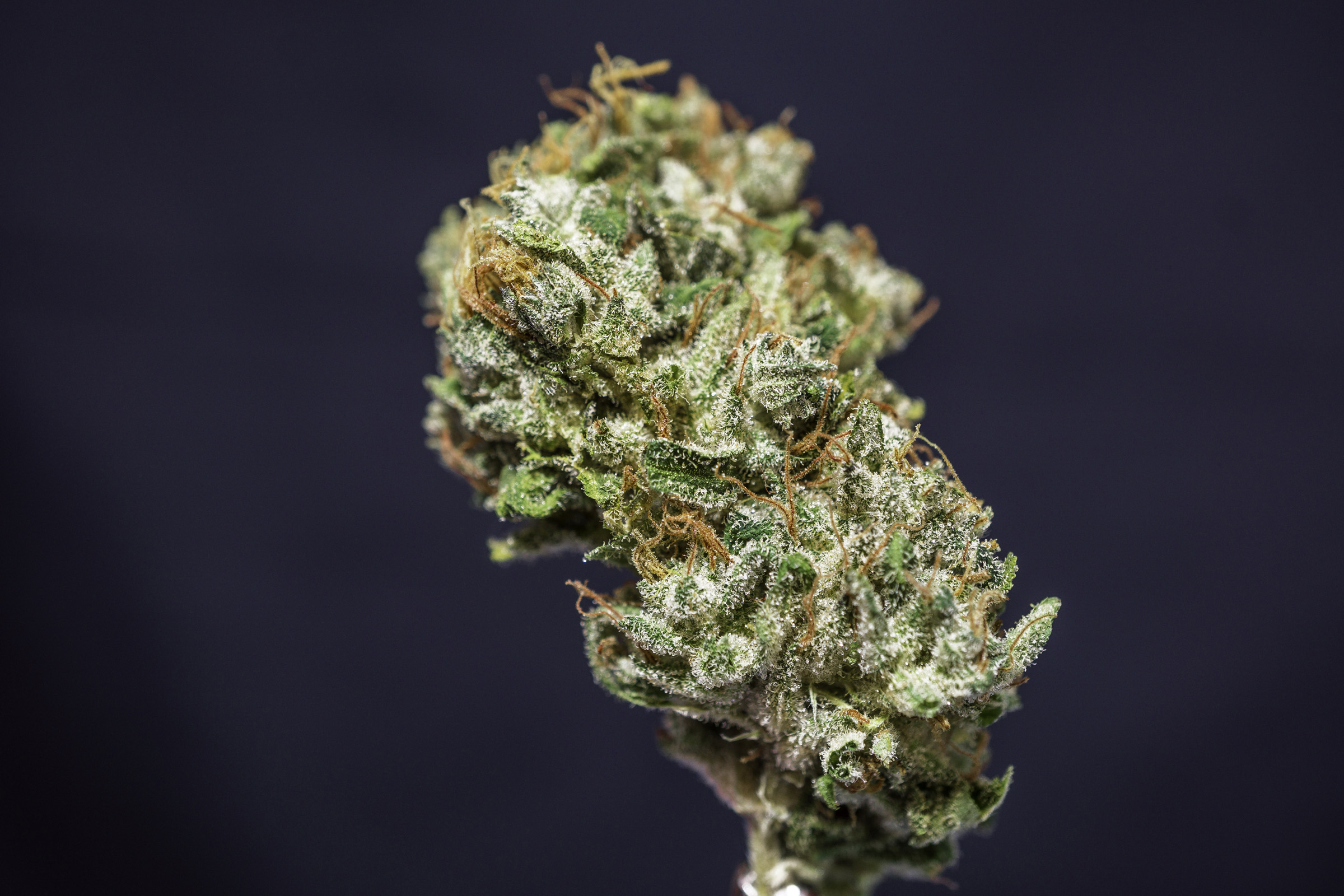 Super Sativa Seed Club. Original genetics for modern cannabis growers!
The SSSC is proud of the small seed collection. Unlike other seed companies we don't dilute our efforts or quality by trying to maintain too many different cannabis varieties. Instead, we focus on a small number of highly proven, high quality genetics. These are mostly available as regular seeds, though our new Lava Freeze is available as a feminised photoperiod seed variety. Seeds are produced by hand the old fashioned way with limited availability due to the small-scale nature of our work. Lots of modern growers are finding this recipe to be a successful one. if you are looking to buy some seeds that are made with a completely different philosophy and approach then try some seeds from the Super Sativa Seed Club.